Sixth Annual Gala Dinner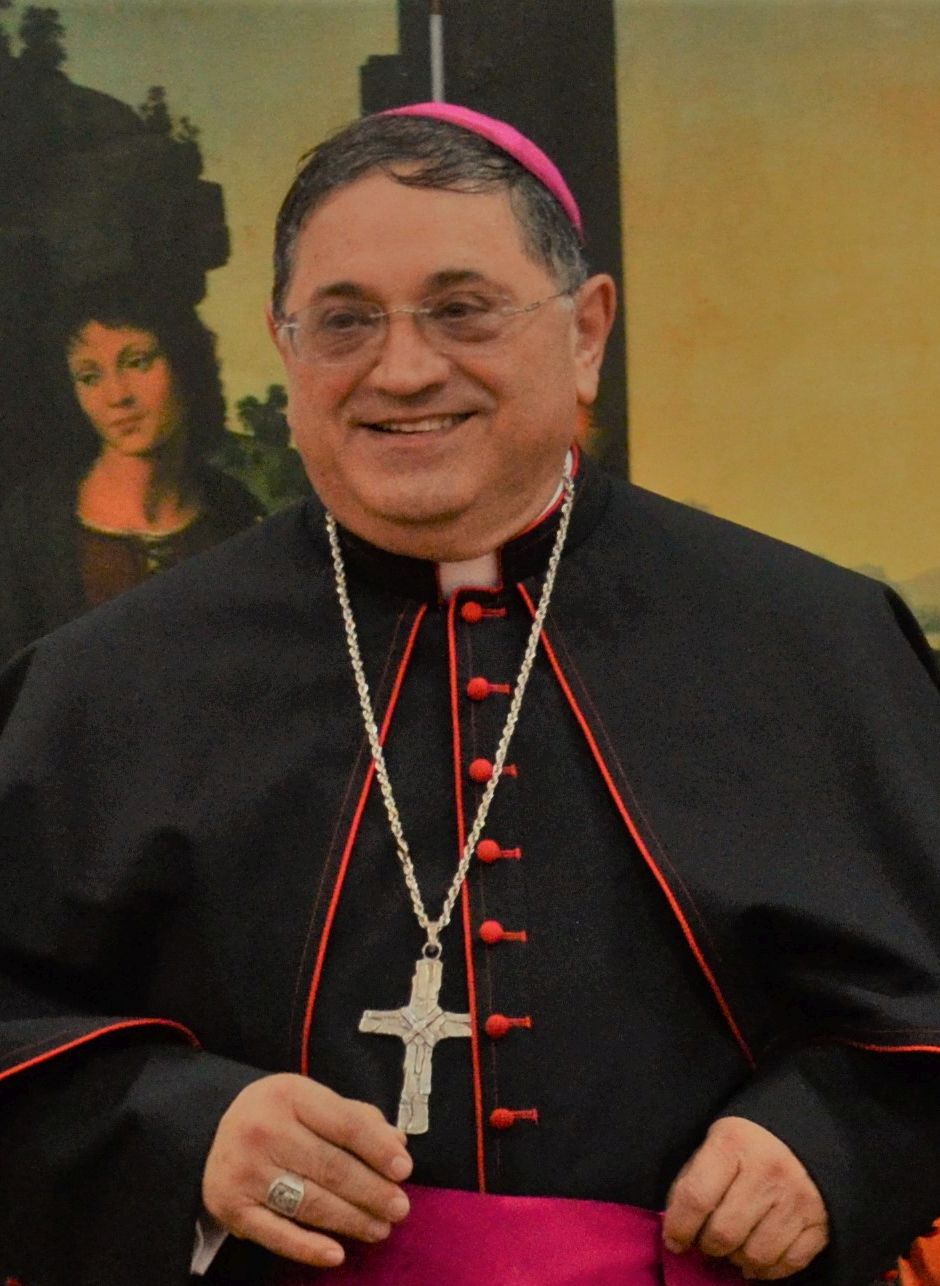 We are pleased to announce that the Sixth Annual Gala Dinner to benefit Redemptoris Mater Archdiocesan Missionary Seminary of Miami will be held on Sunday, June 17th, 2018, at Rusty Pelican in Key Biscayne. The dinner will start with a cocktail hour at 6:00pm followed by the main meal served at 7:00pm.
It is, therefore, with exceptional joy that we invite you to join us this year as we honor Mr. John Garvey, President of the Catholic University of America, and Most. Rev. Enrique Delgado, Auxiliary Bishop of Miami.
There are many ways that you can help us:
All donations are tax-deductible (dinner tickets for all amounts above the first $80 per seat, all other donations are 100% tax-deductible).
For more information on Redemptoris Mater Seminary's Sixth Gala Dinner, the Ad Journal or tax-deductible questions, please call 305-882-1728 or via email at seminary@rmmiami.org